Once you have been approved by our tutor verification team you can download the Gooroo for Tutors app, where you will be able to include information about your background, your approach to tutoring, and your availability, and this information is shown to students and parents with whom you're matched.
Make your profile shine by keeping this information updated, and telling students and parents what makes you a great tutor under "About me".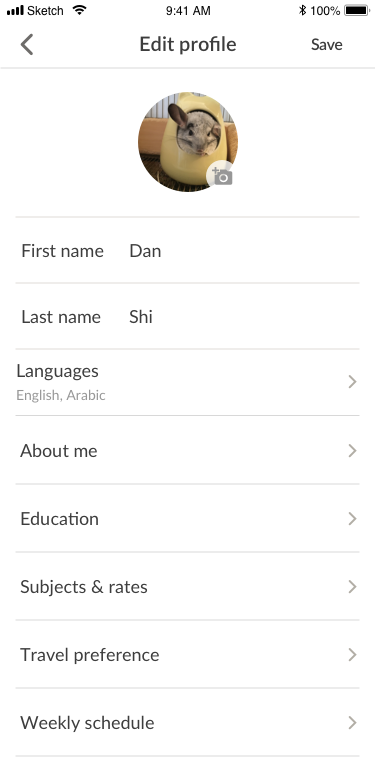 This will help our team and our algorithm match you with students so you can grow your tutoring business with Gooroo.